3 tags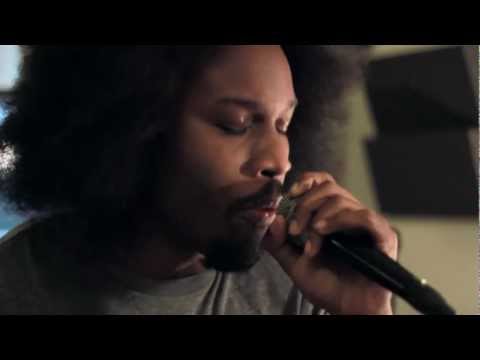 2 tags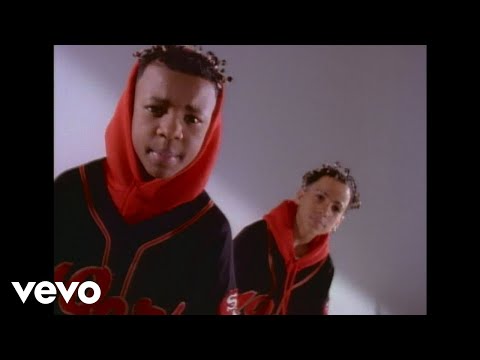 4 tags
"7 Psalms" explores faith through jazz composition
Read the original post at Minnesota Public Radio
3 tags
3 tags
2 tags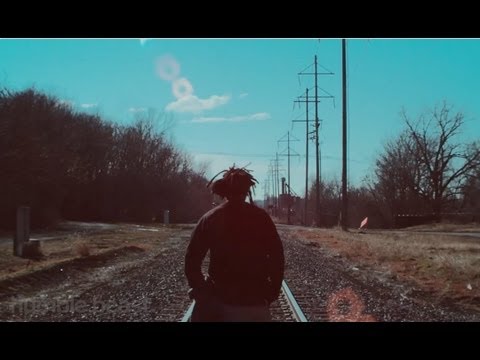 3 tags
PageCXVI / Jubilee = Free Music!
CLICK HERE for music give-away! Message from the band: After forming The Autumn Film, an indie-pop trio from Colorado, band members Reid and Latifah Phillips and Dann Stockton created their alter ego band, Page CXVI, to focus on re-imagining old hymns. The name is drawn from the page number in The Magician's Nephew by C.S. Lewis, the brilliant passage where Aslan begins to sing Narnia into...
3 tags
4 tags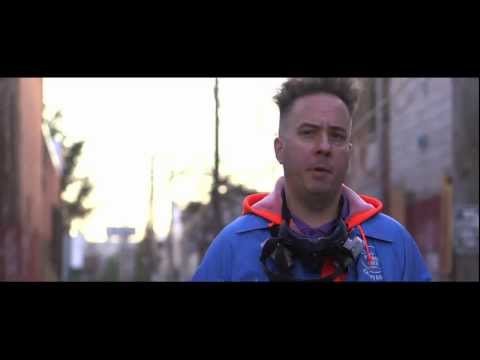 1 tag
Watch
Quick overview by CBS of one of the most iconic brands: Coca-Cola.
3 tags
3 tags
Watch
What happens when trees connect to the internet? Cisco (a company that continues to catch my attention) tells us.
5 tags
I'm EXTREMELY JEALOUS of, and in love with,... →
Mashable is one of my favorite websites, and I was already in love with their iPad app. Now this website redesign makes me nearly sick of how awesome they are!
2 tags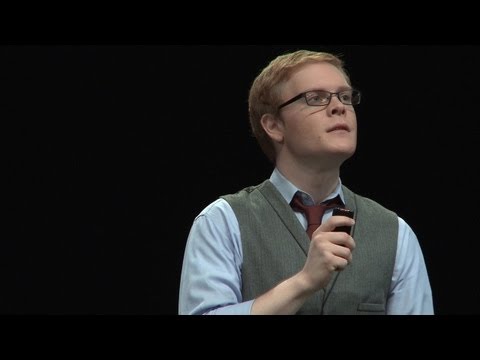 3 tags
Watch
PSY and MC Hammer share the stage.
2 tags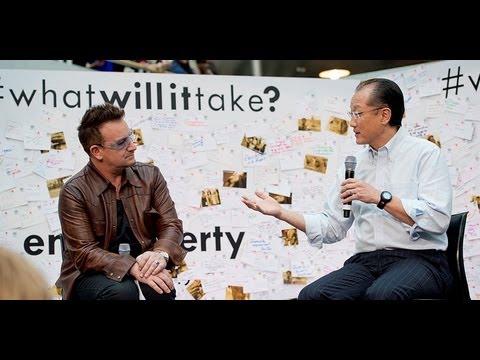 1 tag
3 tags
Watch
John Maeda presented during the GigaOM Road Map conference that I live-streamed today. I really enjoyed it and was glad to see that they already had an embed option for his session. Enjoy… Session description from the GigaOM LiveStream post: The intersection of art, design, data and leadership John Maeda pioneered computer-based visual art at the MIT Media Lab, and his work now appears in...
2 tags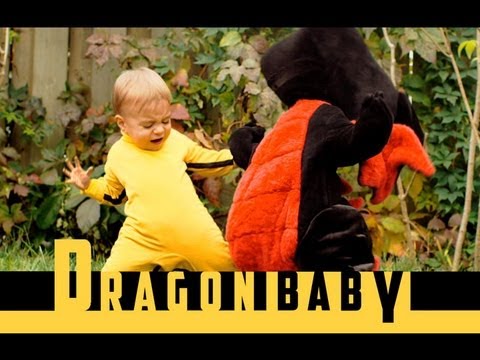 1 tag
1 tag
3 tags
Pitchfork: The People's List →
The people have spoken. I love this list!
4 tags
3 tags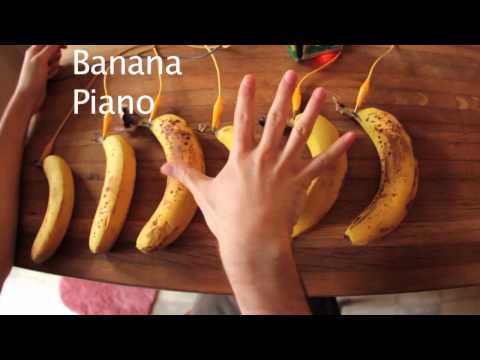 3 tags
Watch
This is an exciting perspective. I love the fact that they don't see Airtime as kicking out existing companies or products, but instead, exploring new opportunities. We're on the verge of something new and exciting online, and it's because of people like this. Thank you Sean and Shawn!
2 tags
Calexico release new single
Via Pitchfork.com Arizona band Calexico have announced their first studio album since 2008's Carried to Dust. Algiers is out September 11 via their new label, Anti- in the U.S., as well as City Slang in Europe. The band has shared "Para", the album's first single. Check out the video and the album's tracklist here.
2 tags
Watch
Video of Eric Ries sharing the importance of "the pivot" in business. From Fast Company's new series "The Pivot": During the course of his entrepreneurial adventures, he realized that some of the most iconic companies of our time—Twitter, YouTube, Groupon—had abruptly changed course before they achieved success.
2 tags
Watch
Glen Hansard - "Love Don't Leave Me Waiting" (Album Rhythm and Repose is set for a June 19 release date)
2 tags